These are the fall design trends everyone will be asking for. Get a head of the trends and take your art to the next level!
The biggest trend this year will be artistic takes on the classic French Tip!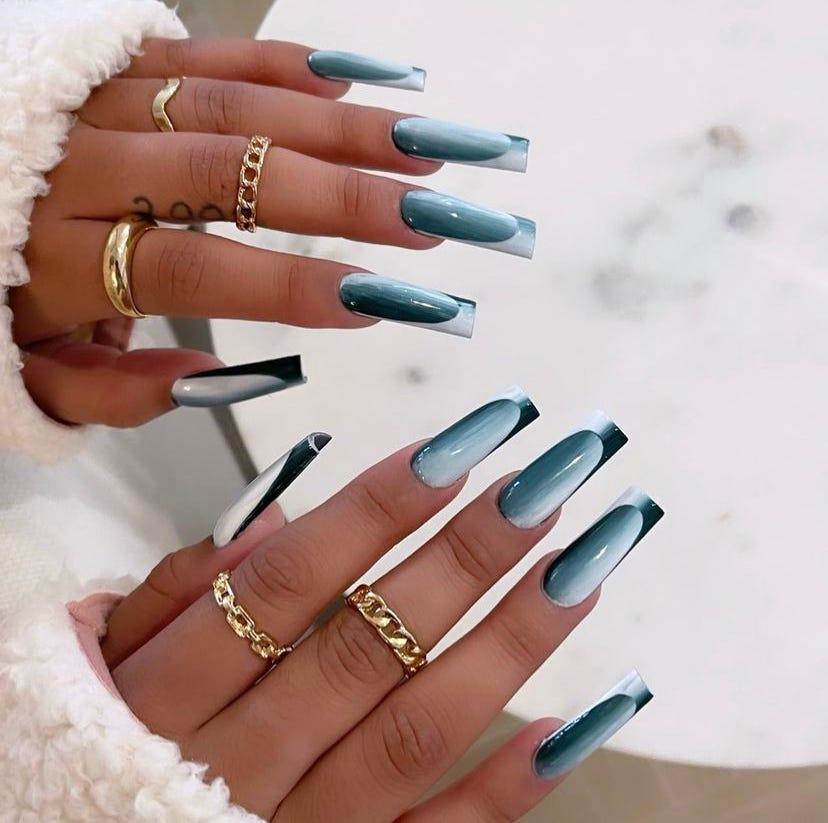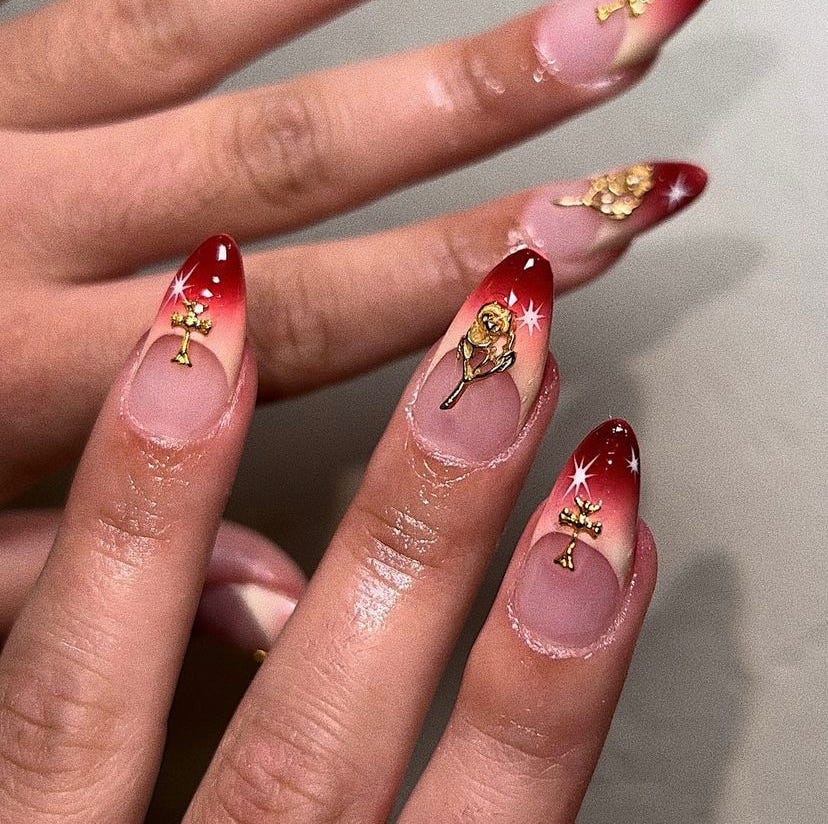 We're seeing ombre french tip take over! These trippy two-tone french tip nails are actually a mix of old-school gel blending techniques. This tutorial from @NailsbyKamin reviews 4 ways to approach ombre coloring with gel polish.
 Though this design isn't new, using the french tip space as a canvas for abstract lines or animal print is probably going to be your #1 request this Fall.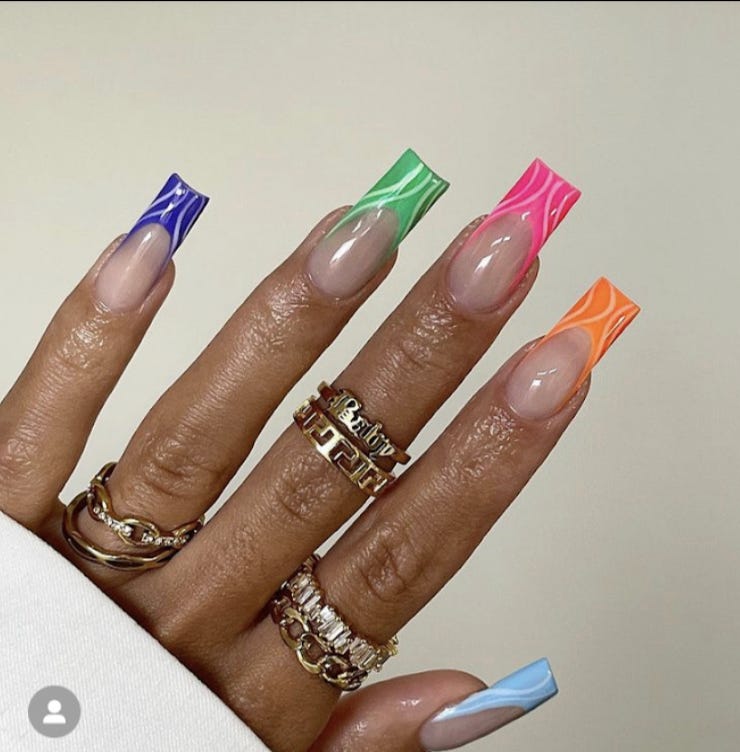 Do you remember the 90s trend when letters in gothic font took over? In tattoos, store banners, and nail designs. Yeah? Well it's back! You can customize your sets with any message or name. It's sure to make your work stand out.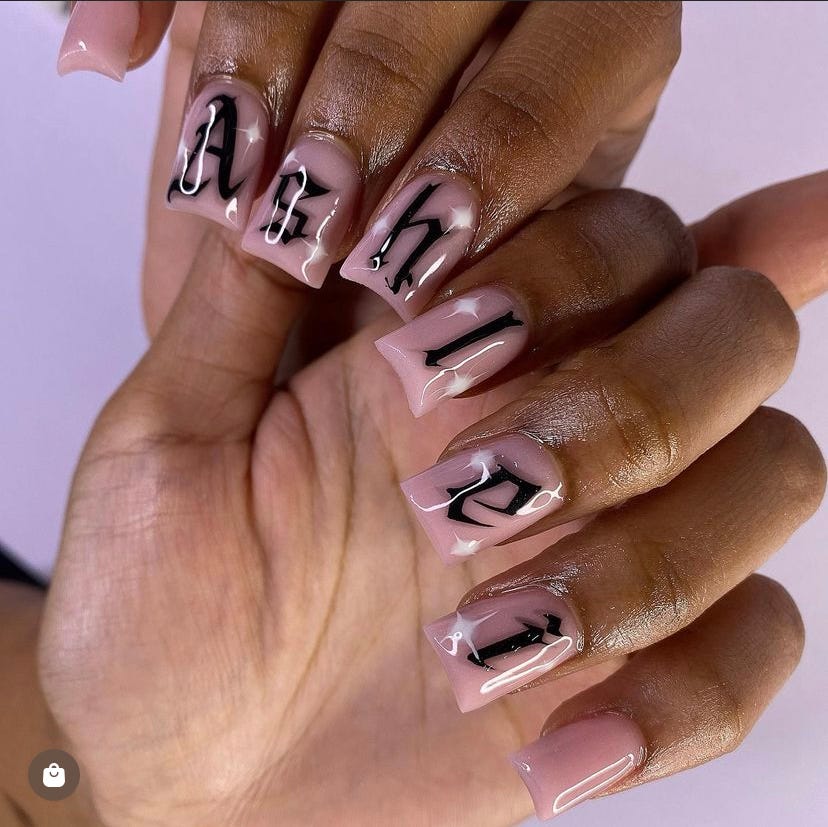 You can find an easy gothic letter template with our newest waterslide decal design! Visit us today!